Here are some of the things I'd like to see in the DCNü, in no particular order (check back, I'll be adding to this as I think of things):

Rayhan Mazin
From the pages of Power Girl. A reluctant Muslim hero. I want to know more about him.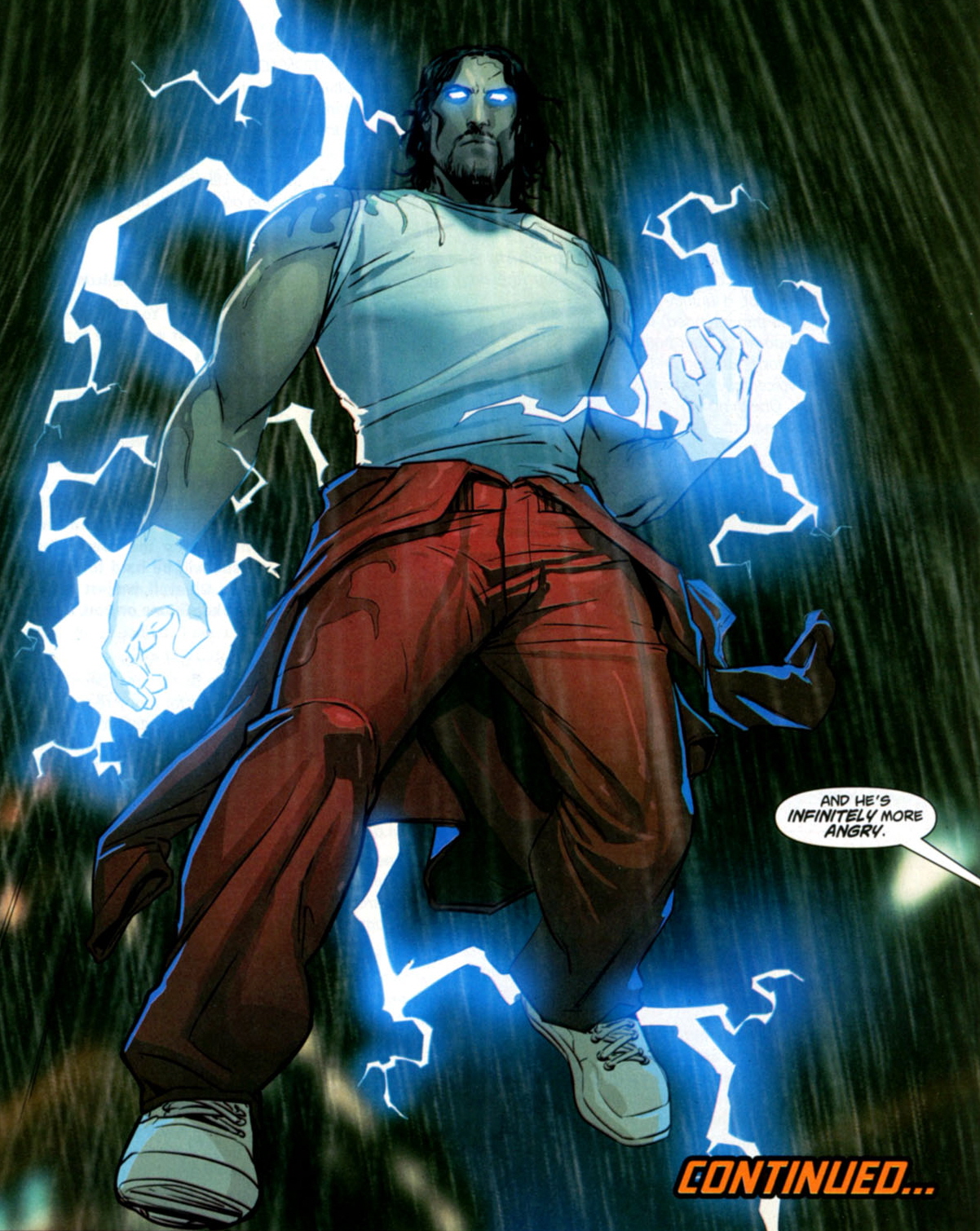 Stephanie Brown
Once a Robin (and every other Robin got a book), a hero known as Spoiler, and also a Batgirl. She kicks a lot of ass, and it's a shame that she isn't featured yet. Note: she is supposedly going to be in something, but no details I'm aware of yet.
The Secret Six
Gail Simone's run on this comic reminded me how awesome comics can be. Also, King Shark is truly awesome, especially when singing. The characters have flaws, are believable, and most importantly, I care about them. Even Bane. And King Shark. He's a shark! Note: Deadshot and King Shark are slated to appear in Suicide Squad. Where's the love for Catman, Ragdoll, Jeanette, Black Alice and Scandal Savage?
Power Girl
She's one of the few alternate universe survivors from Crisis on Infinite Earths. She's the reason I think that the new policy of all DC heroines must wear pants is wrong. She's confidant in her sex appeal and appearance. I know of no comic in DCNü that features her. Note: According to sources, she'll be somewhere, but not with her own title or seemingly even in one of the teams.